About
WHO ARE WE?
An Award-Winning, Family Owned & Operated General Contracting Firm
For over three generations, Lauring Construction has served Worcester County in a wide range of specialized construction: Commercial, educational, religious, and institutional. Since our founding in 1948, we've put an emphasis on quality, craft, and care. And they're the same values we maintain today.
What Sets Us Apart?
We Self-Perform the Following Services: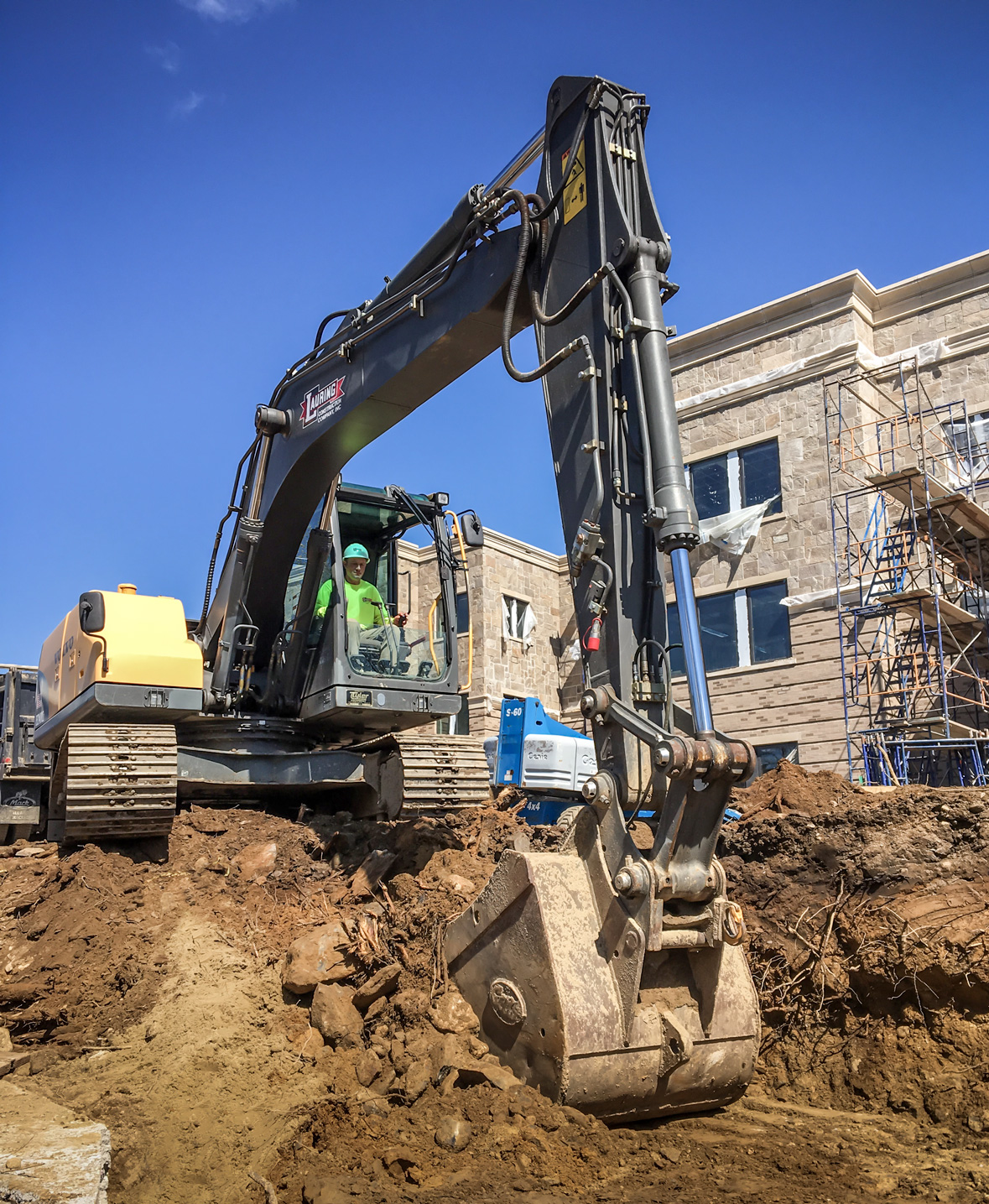 SITEWORK
FRAMING
CONCRETE WORK
FINISH CARPENTRY
Not every company has the in-house capabilities to self-perform so many trades. But we do. It's what allows us to maintain the high level of quality we're known for. Our talented team features experts in various disciplines. This gives us key insights that typical firms don't have. With this knowledge, we can better plan for your job, more efficiently approach and complete it, and effortlessly adapt to any changes that might come up during it.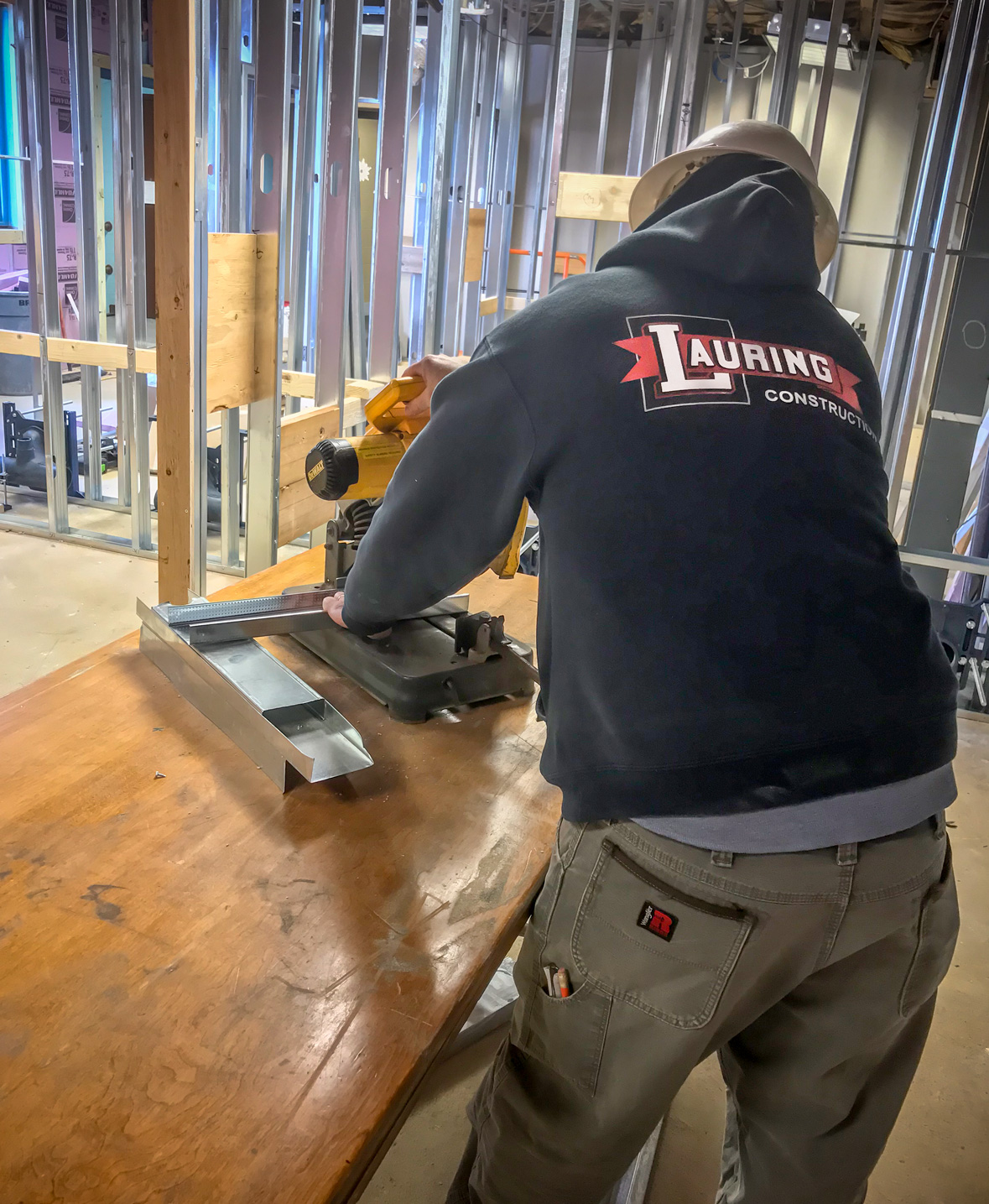 About
approach
Our hands-on approach
Close Personal Supervision by One of the Owners
It's how we approach every job. We believe it's the best way to ensure quality workmanship, proper scheduling, and timely completion of each project. Whether our role is General Contractor, Construction Manager, or Design Builder, you can count on Lauring Construction to work closely with you through each stage of the process—and for one of the company's owners to personally manage and supervise your project every step of the way.
approach
History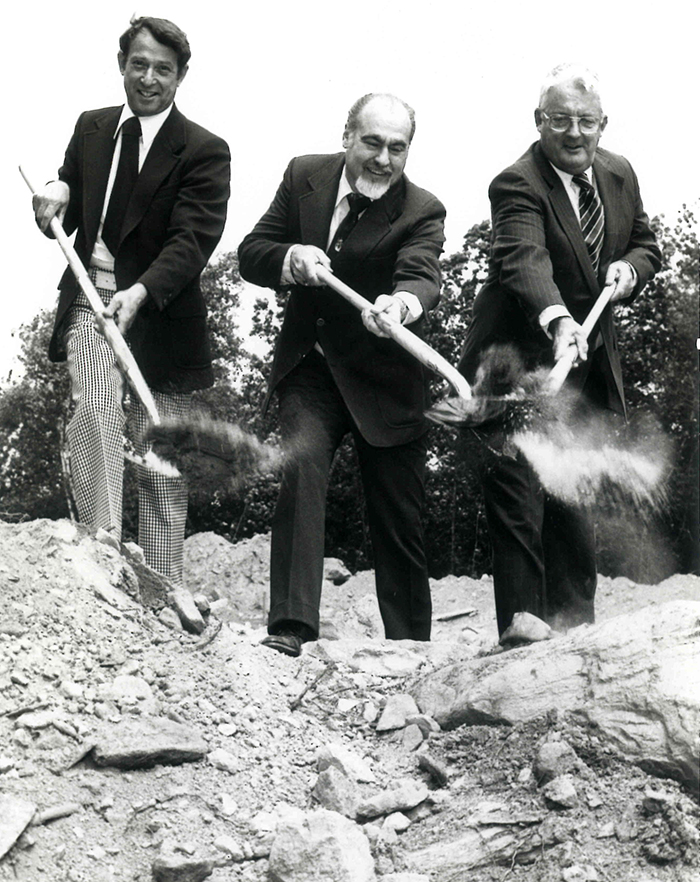 It all started with Raymond Lauring. After attending Wentworth Institute of Technology and working for an engineering firm, he decided to start his own business. And in 1948 Lauring Construction was born.
It began small. Odd jobs here and there. But soon the word spread, and those small jobs turned into entire homes—each one custom built with a focus on quality and craft.
In 1955, Lauring Construction expanded again, growing to meet the demands of high-scale commercial and industrial construction.
Then, in 1984, Raymond's sons, Mark, John and James, took the lead. Under their supervision, the company flourished and became what it is today – an award-winning general contracting firm that maintains its family-owned-and-operated roots.
No matter what your specific needs are, we have the skills and experience in-house to match. It's what sets us apart, and allows us to maintain the high level of quality we're known for. So give us a call. And see why Lauring has been a respected name in construction for over 69 years.
History